WE INTERVIEW PHOTOGRAPHER TASH SORENSEN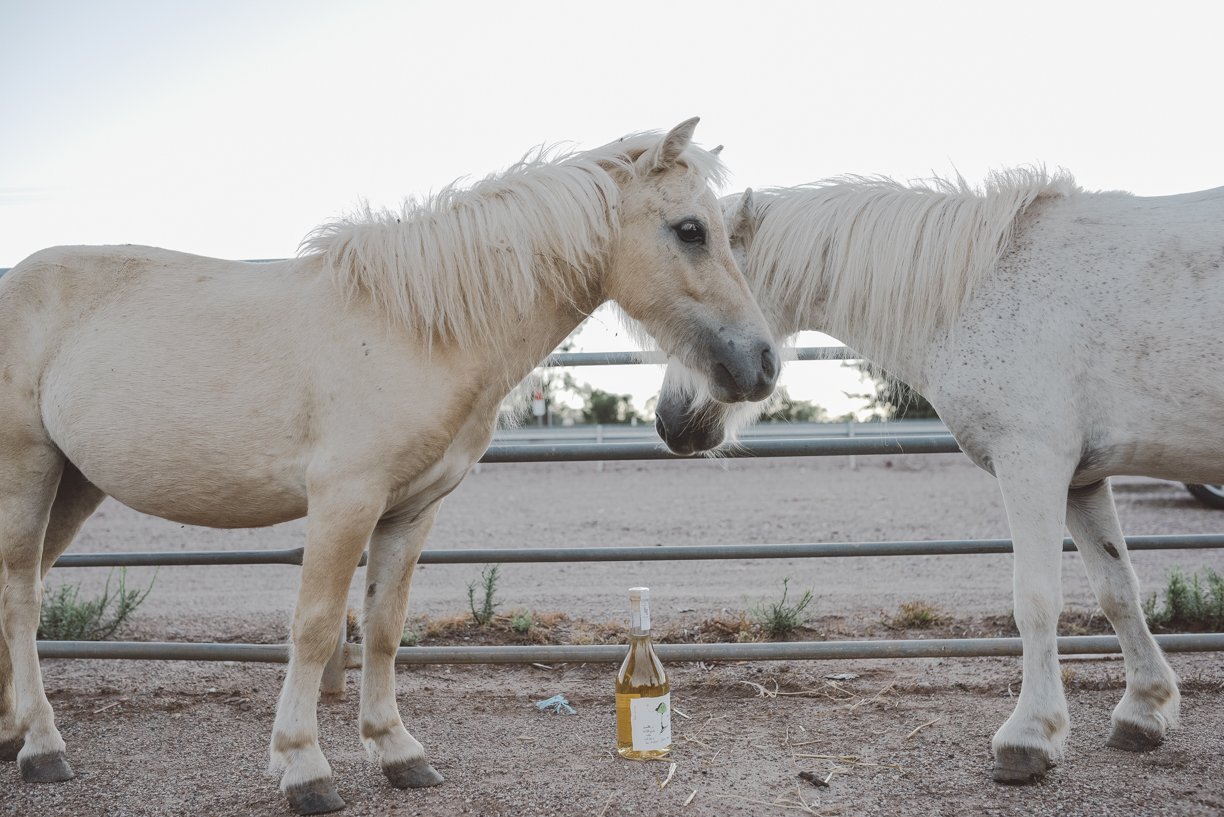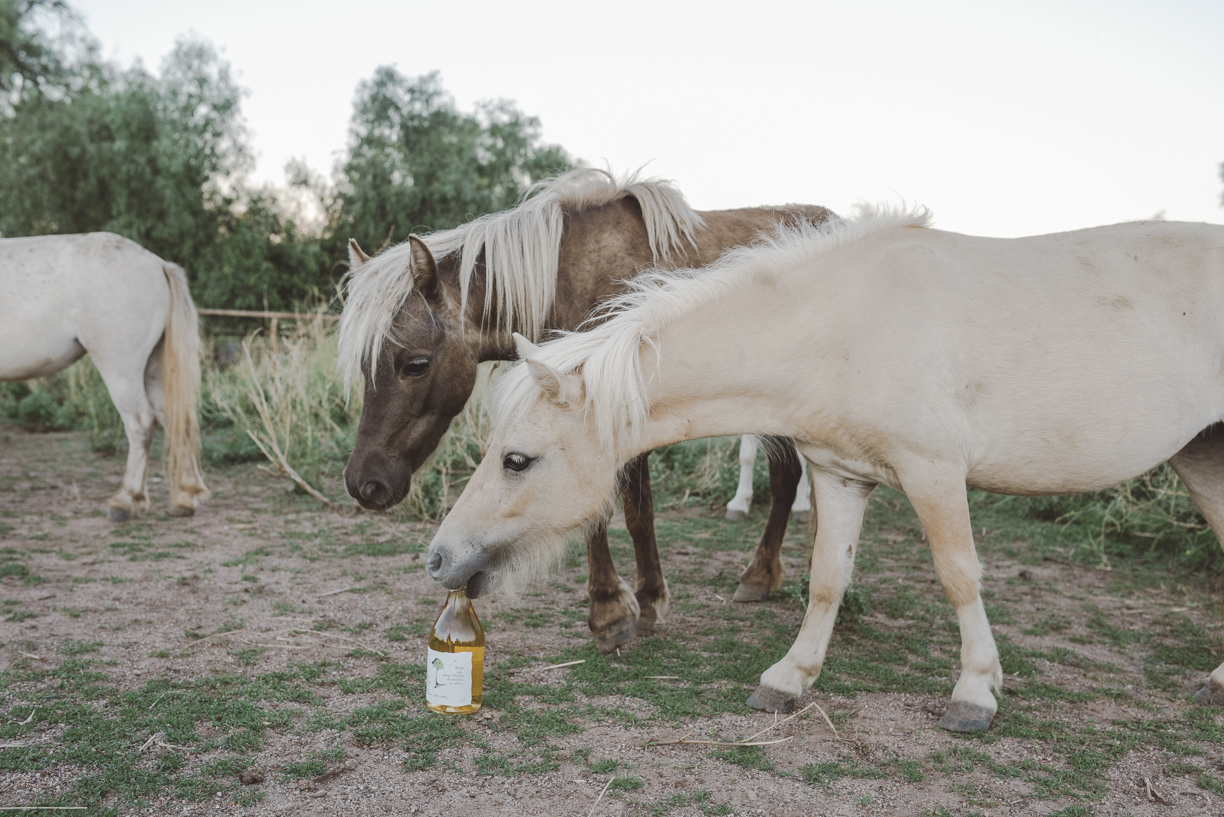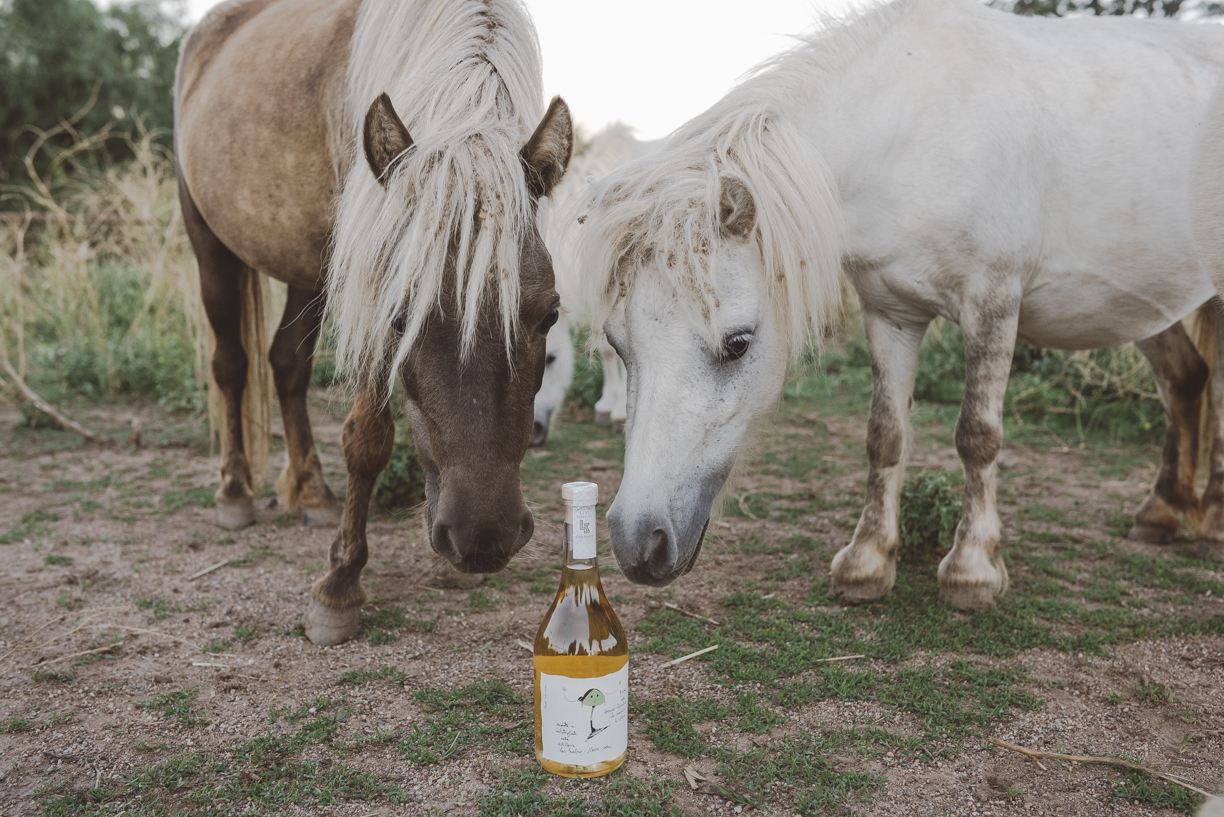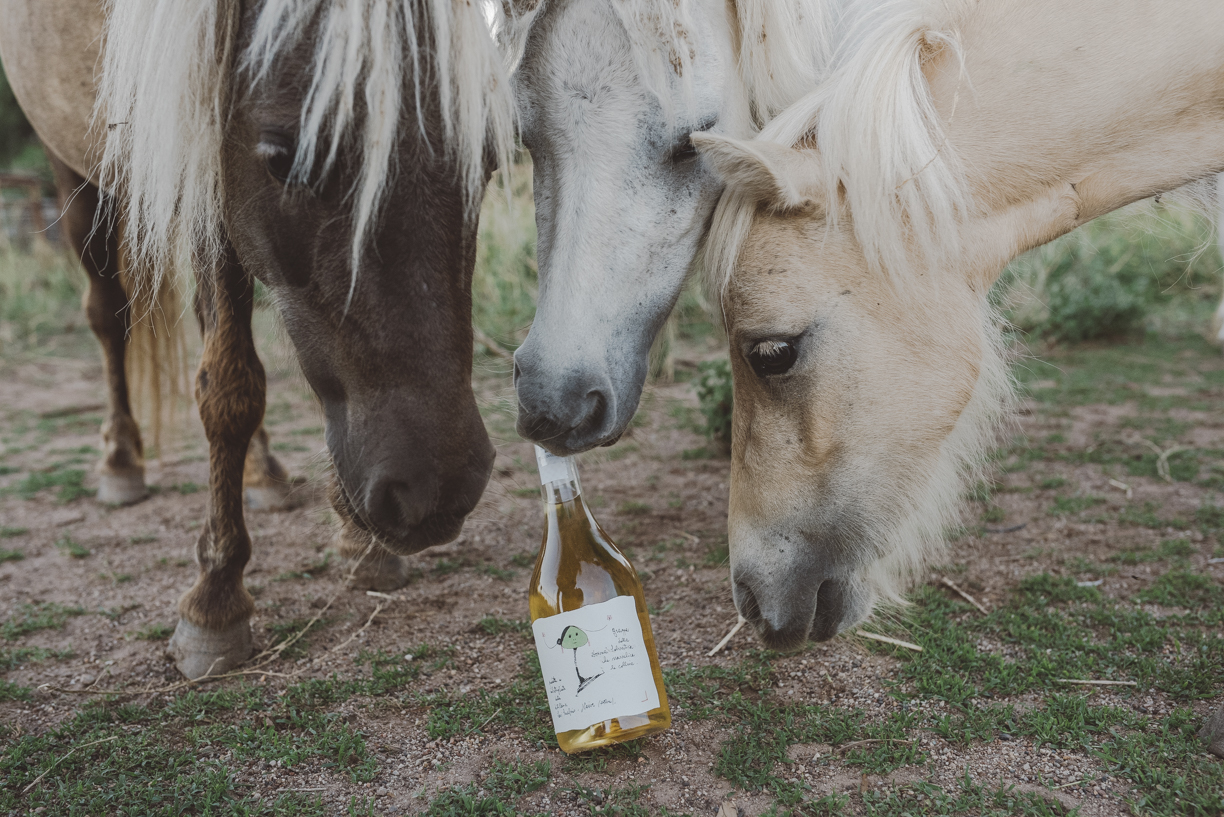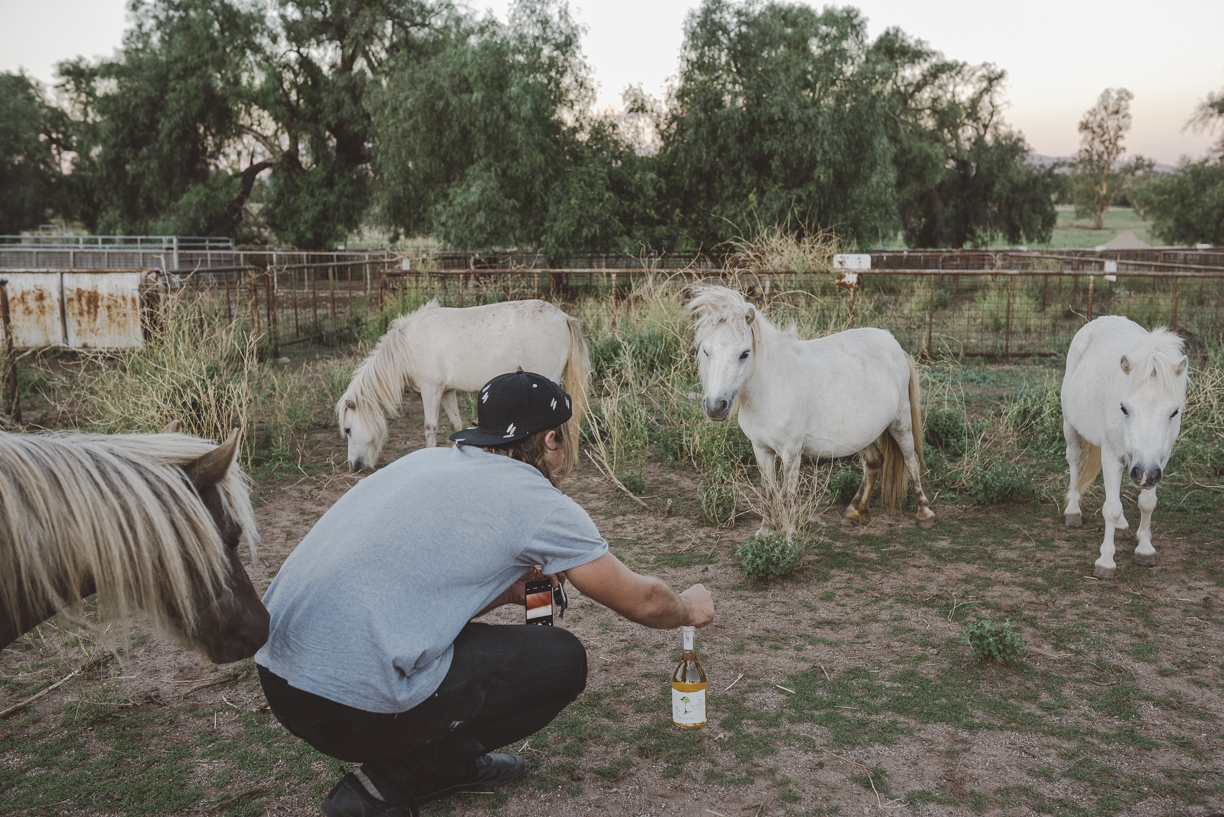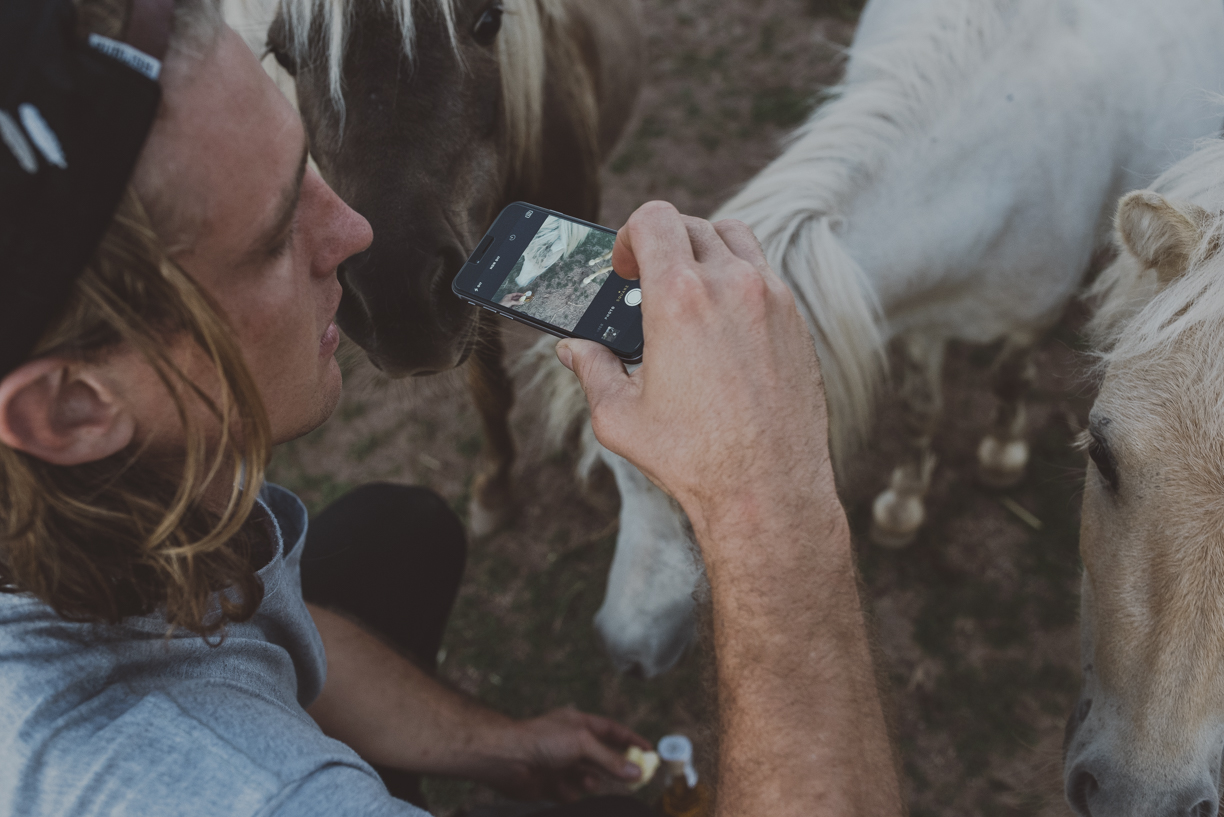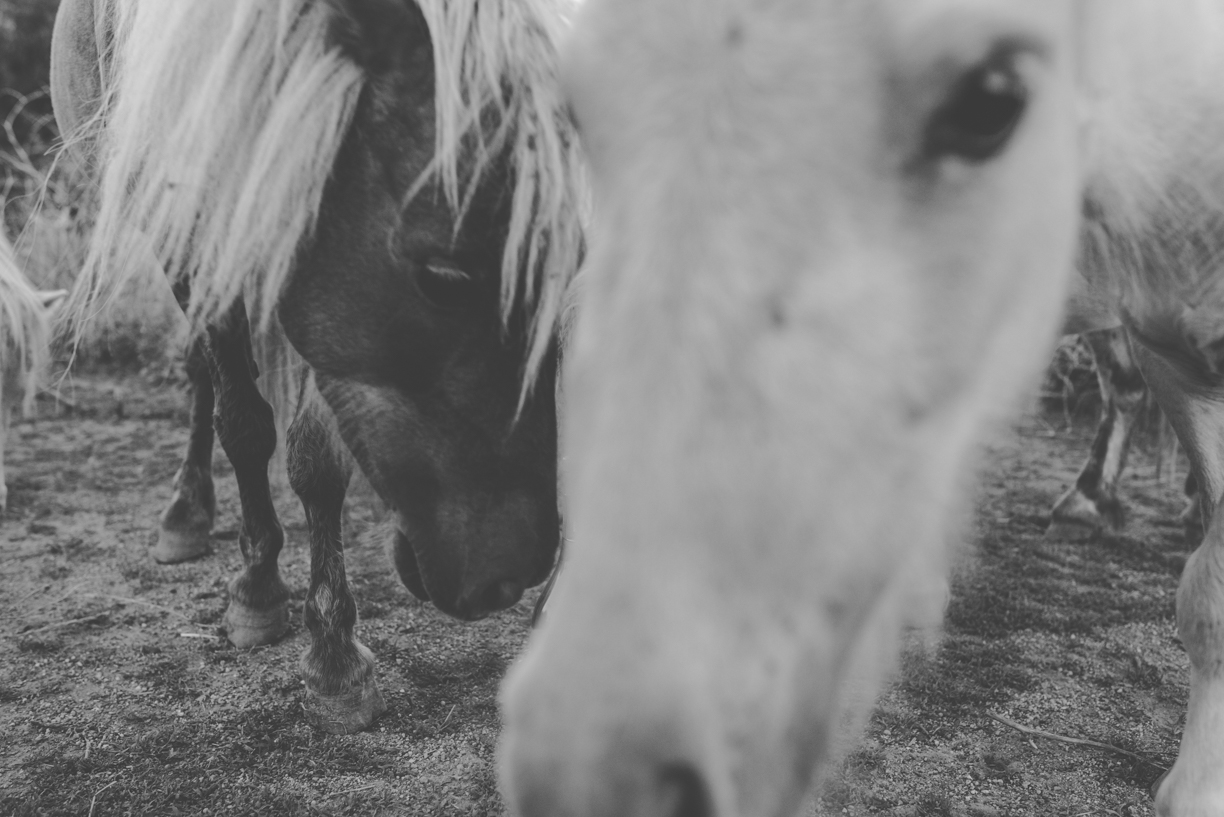 In January, Angus from SPIRIT PEOPLE hit the road with the talented and extremely hard-working photographer Tash Sorensen. The duo had 48 hours to get from Brisbane to Melbourne for respective cocktail and photography commitments.
By sunset on day one we had been driving for 12 hours and were keen to stretch our legs. We were looking for some subjects to enjoy the long low western light with, when somewhere near Dubbo, we finally found our spirit animals. No idea where they all kept coming from, but after twelve driving hours it was like arriving in some cat-petting cafe/Mecca for the Outback. They looked super-cute, with tiny hooves. Curious little guys, too. Those ponies were quickly all around our Grappa Levi. - Angus
AB What are you doing right now?
TS Applying for an Ethiopian business visa.
AB Can you remember the first time the universe told you to pick up a camera for real?
TS Yeah, Adam Brewer and India are responsible! We were in Delhi and I took a photo he told me not to take. When I showed him he sat me down and said I needed to quit what I was doing and pursue this. My passion is documenting humanity, and my camera is simply a tool for that.
AB I love that story. What's your favourite photo by another artist?
TS No bias at all - it's actually a portrait Ryan Noreiks (Tash's partner in Sabi Studios) took of a young girl in Nepal. It's so innocent and honest and I want to hang it as a 1x1 format feature in my house. I haven't even told him that!
TS Veronique de Viguerie and Lyndsey Addario are my general go-to's for career inspiration though.
AB You've travelled and shot strangers in cities around the globe. When shooting, do you find people are more or less 'real' in cities or rural environments?
TS I think we're all products of our own environment. Regardless of if you're a Pakistani poppy farmer debilitated by drug addiction, a New York fashion blogger uploading from the runway or anyone else in between- you're all real. Western cities are incredibly censored in general, my most honest characters have been rural.
AB Digital or analog?
TS Analog.
AB We traveled across NSW & Victoria and witnessed some stunning sunsets and landscapes. What natural location would you love to visit and capture?
TS Antarctica or Iceland for the high key values. I'm feeling very minimalist and white recently.
AB You and I have partied together in New Delhi, Melbourne, and in the Outback. What's your favourite place to really let your hair down?
TS 1. Any Indian house party. 2. South East Asia for its ludicrous Dom Perignom bottle service. 3. The Rum Diary, Melbourne.
AB Has there been a moment when you didn't have a camera that you're kicking yourself for now?
TS In Ethiopia I had dinner with a family displaced by the South Sudanese war. Their eldest son was talking to me about his intentions to return to Juba to fight in the war. The way he held himself completely challenged my perception of a freedom fighter- very calm, attractive and intelligent and I wanted nothing but to capture this conversation. I realised I wasn't listening. I was framing the image in my mind- beige walls, family portraits and Christian ornaments in the background. I really, really wanted to grab my camera but I was there as a guest, not a photographer so I shut off my mind and listened.
AB B&W or colour?
TS Colour.
AB Whose naked photo would you love to take?
TS Tilda Swinton.
AB Apart from your own camera, what gadget would you love to hold in your hands today?
TS My lost laptop. I'm such a pen and paper person- even my resume to the UN was handwritten but I know I need a new one, unfortunately.
AB I propose that you have already changed the world, at least in the sense of opening the world to possibilities for everyone you once worked with in hospitality. You've basically thrown the doors open and said: "Go and do the thing you want to do, without fear." Are you content with the risks you've taken so far, and are you ready to settle into a creative routine?
TS I love the risks I've taken but I'm drawn to coordinated chaos so I can't imagine myself ever settling. I want to feel like I've survived a photo, whether that's physically or emotionally, and because I am so connected to my work and my subjects I often feel the need to share a complementing behind the scenes story. I don't walk outside and see a tribes boy holding a rifle, you have to find them and build a relationship. It's very important for my audiences to recognise that.
AB There's so much work in every image. Thanks for chatting and good luck in March for your trip to East Africa!
TS Thanks! Good luck with Spirit People!
Tash is not just another artist to watch. She is evidently already mastering her craft and right now she's in Ethiopia, stimulating her imagination and challenging herself in every way possible. We can't wait to see the photos that come out of this trip.
You should follow her: www.tashsorensen.com | @_tashsorensen